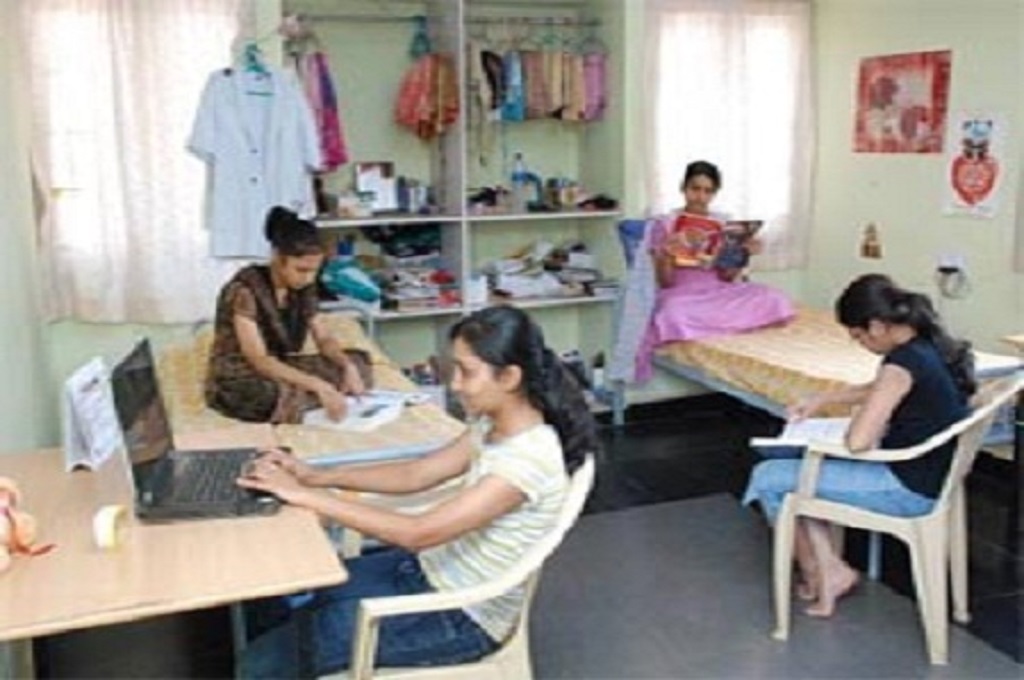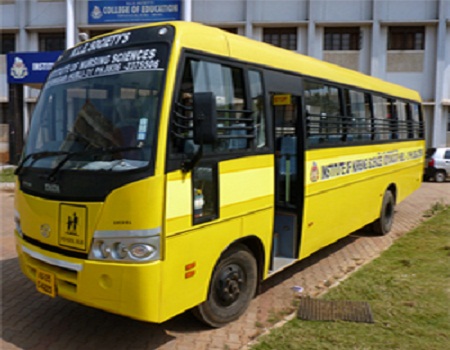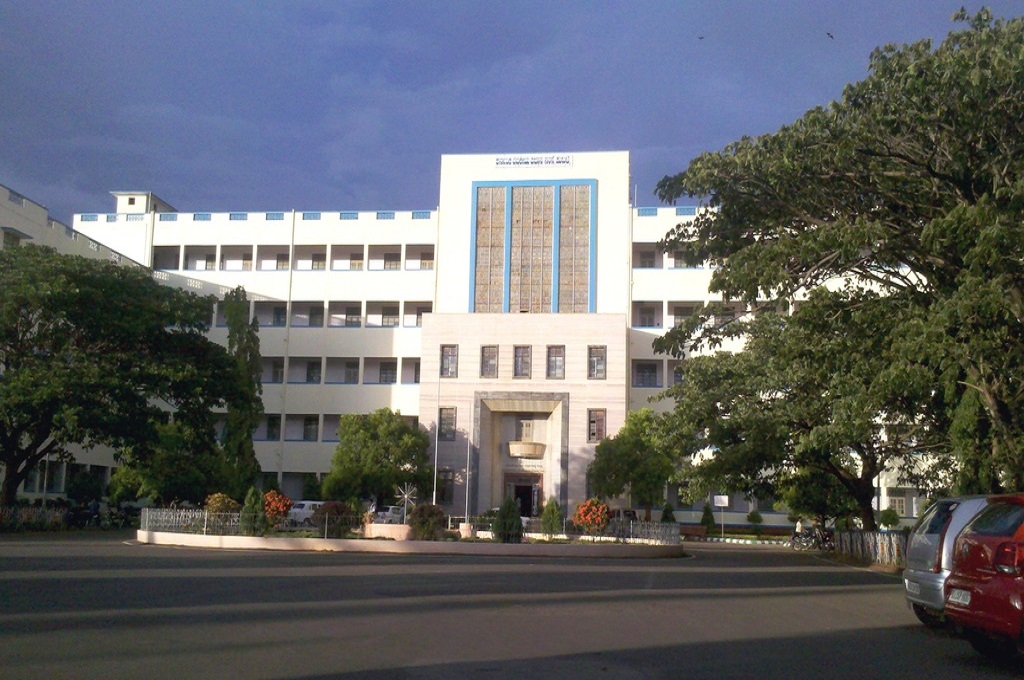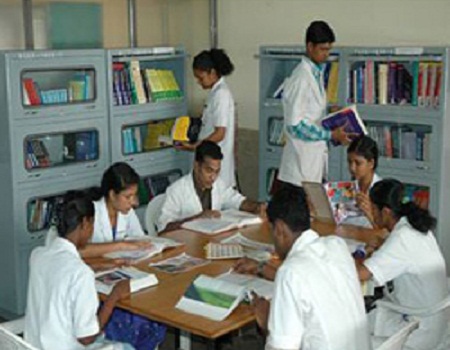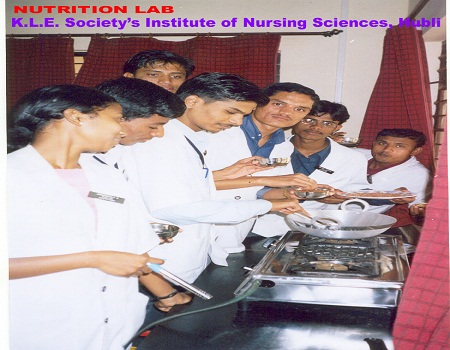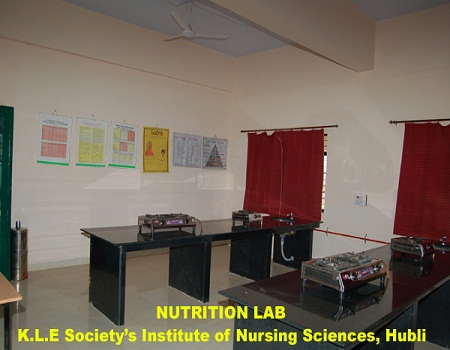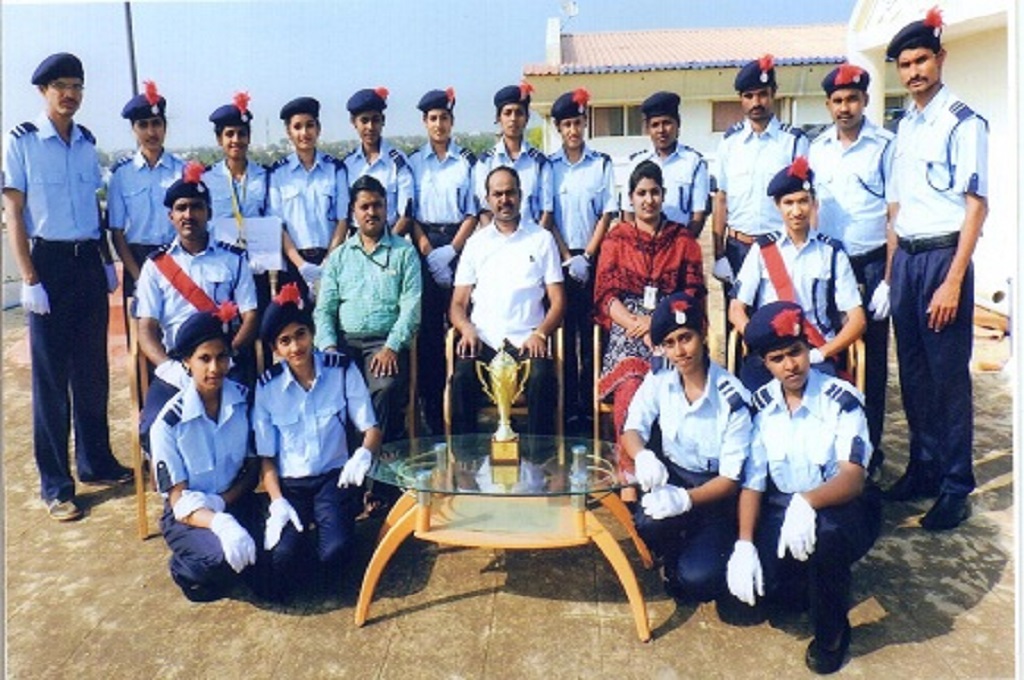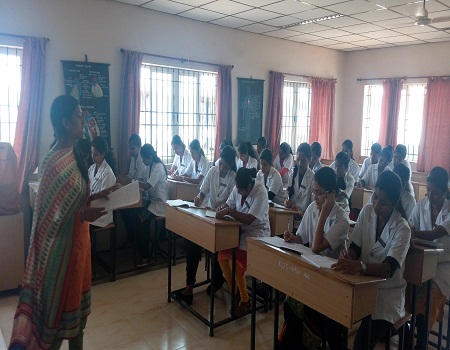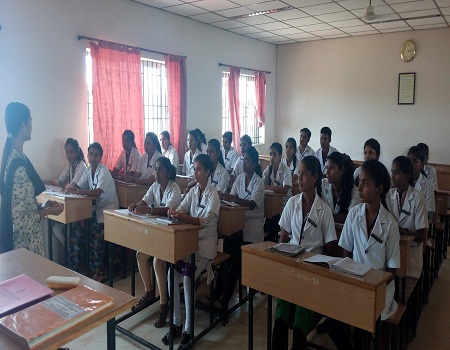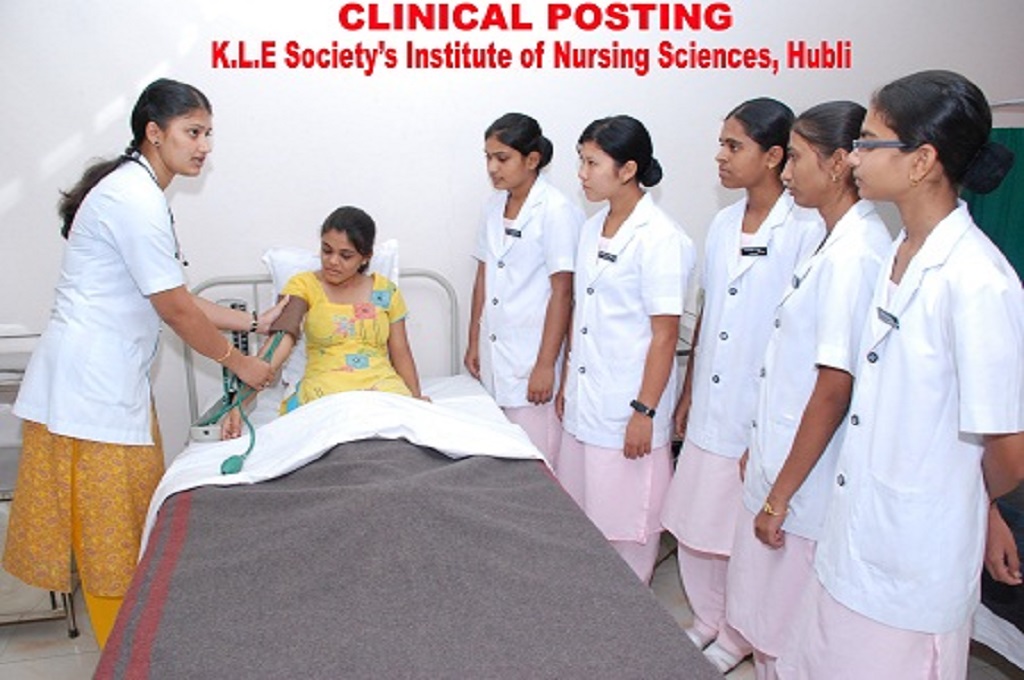 Hostel Facilities
Well equipped separate hostel for both boys and girls.
Hostels have clean, organized, mess facilities, kitchens are spacious and care is taken to ensure that food is prepared under extremely hygienic condition.
There is back up power generator to maintain adequate power supply.
The ladies hostel is designed keeping in mind the needs of young womens.
Clinical Facilities
Our institute is affiliated to:
KLE ICU Hospital, Hubli - 100 bed
KIMS (Karnataka Institute of Medical Sciences Hosp) it is 1200 bedded hospital with all the departments with specialties.
KLES Hospital & MRC, Belgaum (DURING INTERNSHIP) - 2400 bed.
Dharwad Institute of Mental Health & Neuro Sciences, Dharwad - 200 bed
Community Health Centre, Kundgol, (for Urban & Rural Experience)
Library Facilities
Our Library carries over thousand books.
Apart from the textbooks a wide range of general knowledge, personality development and leadership skill books are also made available.
The highlight of our library is having a wide collection of more than 300 Nursing/Medical e-journals & e-books of national & international reputation through HELINET Consortium provided by RGUHS, which caters to the needs of the students, staffs & research fellows.
Besides comfortable seating & reading environment, facilities such as photo copying, internet access, printing, Scanning & CDs, have been provided.
Transportation Facilities
Bus has capacity of occupying 58 students. Transportation facility is available from Institute to:
Hostel
Hospitals
Observational visits in and around Hubli until 100 Km.
Community Health Centre, Kundgol.
KLES Dr Prabhakar kore Hospital and MRC, Belgaum during postings.
Class room Facilities
We maintain eleven separate classroom facilities, all of which are suitable for 25 students.
All classrooms are equipped with a dry erase board, projection screens, and multi-media projectors.
We have a 20 faculties dedicated to UG courses and 13 faculties dedicated to PG courses
We have a dedicated computer room with internet facilities
Sports Facilities
The college provides sports and recreation facilities for the students.
The sports facilities include outdoor games like volleyball, basket ball, tennikoit, tennis, shuttle and badminton.
There are facilites for indoor games like carom, chess and table tennis.
There is also a large playground for atheletic and field events like running, javelin Etc..
Laboratory Facilities
We have the following lab facilites at our college:
Nursing foundation and Medical surgical lab
Community Health Nursing Laboratory
OBG and pediatric lab.
Nutrition lab.
Pre clinical science lab.